All products are EU-made and meet the highest industry quality requirements.
unitech Coolant & Lubricants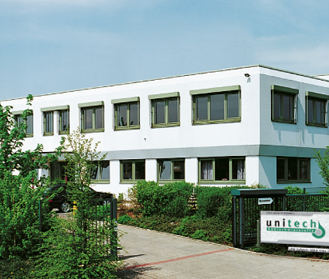 All of the coolants, lubricants and minimum quantity lubricants available in our shop are manufactured in Germany by unitech Külschmierstoffe GmbH which has been recognized with numerous awards and certifications attesting to their products being of the highest quality. This company has more than 40 years of experience in development, production, and applications of cooling lubricants that offer environmentally conscious solutions for their customers.
Last but not least, the awards and certifications to which the company can refer guarantee the successful combination of the highest quality and performance with environmental friendliness and compatibility.
I.L.C. Minimum Quantity Lubrication Systems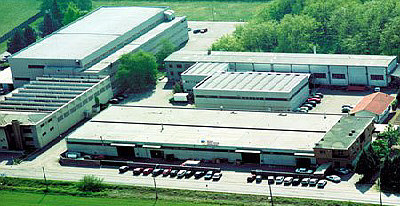 The Minimum Quantity Lubrication Systems we sell are sourced exclusively from I.L.C Lubrication Systems, a leading manufacturer of industrial solutions since 1975. Their modern facilities are the site of research and development that guides the manufacture their high quality, innovative products.
The company describes research and development as a figurehead and a driving force for innovation:
"It is our task to satisfy the diverse customer needs in a short time and with high reliability using highly developed systems for construction and prototype production and to create products for technologically highly developed and technically innovative lubrication systems. "
SAP Coolant Pumps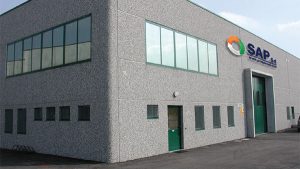 Our coolant pumps are manufactured by the Italian pump specialist SAP. The company has been one of the leading European manufacturers in the field of electrically operated pumps for decades and has earned a reputation as a reliable, innovative and powerful partner in the industry. SAP pumps are used by many machine tool manufacturers who build band saws, drills, lathes and milling machines.